What Does A Condo Property Manager Do?
Any condo building you go to will likely have a property manager and chances are high that you've also worked with one. But despite having interacted with them, there are plenty of people who wonder what they do on a daily basis.
A property manager is responsible for a surprising amount of things. They are single-handedly responsible for keeping a building running properly. Their skills include being personable, task-oriented, and having strong project management skills.
But there is more than that.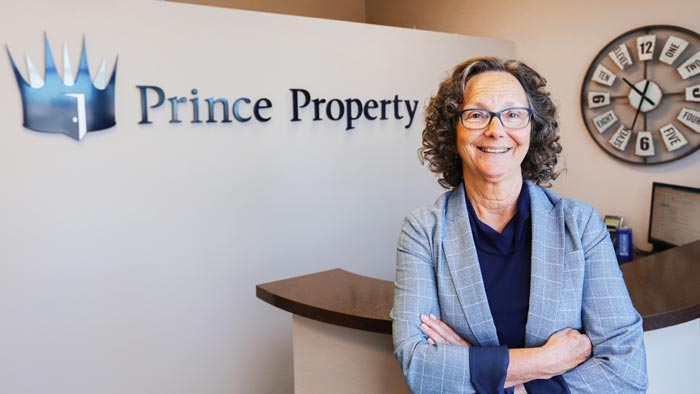 They're Basically An Operations Manager
As mentioned before, the manager is there to make the building run smoothly. Part of their tool kit to help with that is property management software which can help them manage their daily activities and time.
To have everything run smoothly takes a lot of work and a lot of organization. Similar to an operations manager they're looking out for safety issues and are meant to spot problems before they become costly expenses.
On top of this, the managers also work closely with the condo board to ensure policies and the board agrees with enforcement methods and that everything is being carried out too. The relationship isn't entirely one-sided though as the property manager is able to share their experience and insight and have some influence in board members decisions.
They're Also A Financial Manager
Another aspect that the property manager has to look over is the budget that the condo board laid out. They're responsible for handling budgets upwards in the hundreds of thousands of dollars. This is necessary to cover costs of repairs or maintenance needs on buildings. As such, they'll be working with the board to negotiate contracts and select suppliers.
On a smaller scale they're also there to ensure they're getting payments from the residents too. These collections cover the amenities and services that the condo building is offering. The property manager also makes available the purchase of keys, air filters, or other building items to residents.
Finally, at the end of the fiscal year, they work with an auditor to prepare audited financial statements to provide financial transparency to the board and owners.
Lastly, They're A Conflict Manager
The last role they cover is a conflict manager. Conflict is bound to happen for various reasons. When you have a large group of people with different personalities living in it, there is bound to be disputes, disruptions, and personality clashes.
Of course, if there is an issue between residents, it's better to have things settled amongst each other. However complex issues may require a mediated voice. This is where the property manager can step in and rectify any issues.
Prince Property - Condo Management services!
Prince Property provides management functions for Condominiums in Edmonton Alberta, and the surrounding areas.  If your Condominium operation needs a Management Company – we'd love to talk to you.